Pool Renovations St Kilda
Dreaming about a pool renovation? St Kilda locals who want to add value to their home, or to gain greater enjoyment from their pool area can't go wrong with a renovation from Revival Pools. We will restore your pool to its former glory and make sure that it's ready for you to enjoy for many years to come.
0404 522 811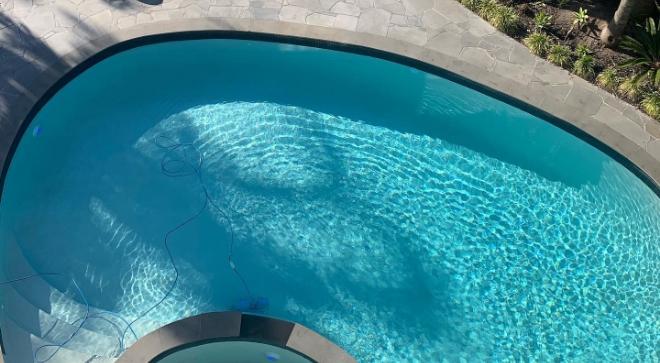 Redefine Your Swimming Pool
We Are Concrete Swimming Pool Builders & Renovation Experts
We use only the best quality products and pride ourselves on our superior workmanship. All of our tradesman are highly skilled with years of experience and undertake on-going training to ensure your satisfaction with their knowledge and expertise.
Discover More



Our Services
We Use Only The Best Quality Products And Pride Ourselves On Our Superior Workmanship.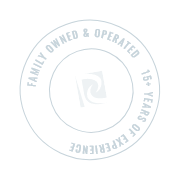 inspiring projects
Here at Revival Pools we pride ourselves in bringing your old tired pool back to life. Working alongside you to help you choose the right colours and new designs to transform your pool area into your dream oasis.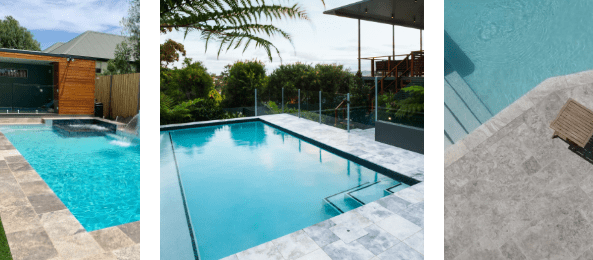 Bring Your Old Pool Back To Life
The Revival Pools Difference
Family Owned
& Operated

15+ Years Of
Experience

Superior
Workmanship

Highly Skilled &
Best Contractors

VBA Registered
Pool Builders
Pebble Mix Pool Resurfacing for St Kilda
One of the things that will date your pool as well as speed up its decline is a cracked or worn out surface. Our Ocean Pebble Mix makes the perfect choice for pool resurfacing. It's affordable, but looks a million dollars, giving you a revitalised pool that would look at home in any resort.
When they choose a pebble mix resurfacing for their pool renovation, St Kilda customers will be spoilt for choice with the different colour mixes that they can choose. Of course, if you are after something a little different then we are always happy to make a custom mix for you.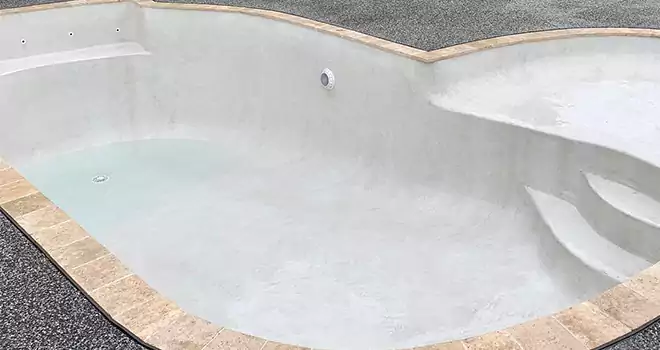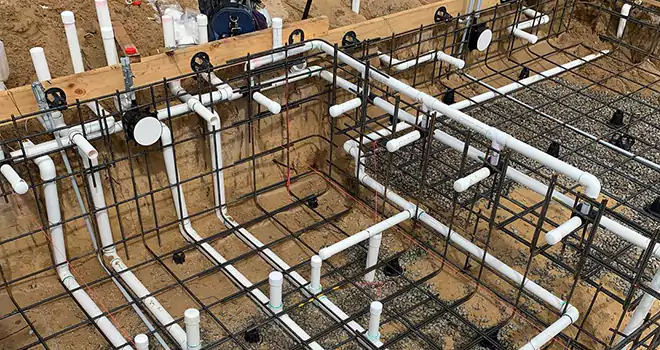 Restorative Pool Plumbing in St Kilda
To truly restore your pool, our team can address any plumbing issues, or simply upgrade the pumps and filtration systems so that everything will work more efficiently. We can install a fully automatic filtration system with wifi connectivity, install pool lights, or a solar heating system.
Contact the team to learn more about any of our services, or to request your free assessment and quote.
Areas We Serve
Trusted Pool Renovation Services Across Melbourne and The Nearby Areas
Pool Renovations St Kilda
Servicing Greater Melbourne & Beyond

Follow Us On Instagram