Pool Renovations Hampton
For a beautiful pool renovation, Hampton locals can contact the team at Revival Pools. We will take the time to listen to your ideas of the perfect pool, so that you get the pool scape you want, rather than remaining stuck with the one that you have.
With updated pumps and filtration systems, as well as the resurfacing or re-tiling that will make it look better than new, you can have a pool that gives you many years of enjoyment, for a fraction of the cost of installing one from scratch.
We can also offer coping and paving services, so that your entire pool area is brought into the 2020s.
0404 522 811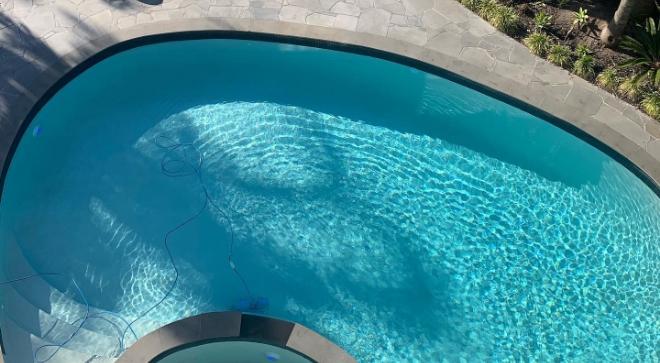 Redefine Your Swimming Pool
We Are Concrete Swimming Pool Builders & Renovation Experts
We use only the best quality products and pride ourselves on our superior workmanship. All of our tradesman are highly skilled with years of experience and undertake on-going training to ensure your satisfaction with their knowledge and expertise.
Discover More



Our Services
We Use Only The Best Quality Products And Pride Ourselves On Our Superior Workmanship.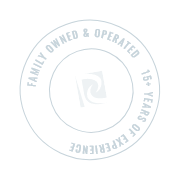 inspiring projects
Here at Revival Pools we pride ourselves in bringing your old tired pool back to life. Working alongside you to help you choose the right colours and new designs to transform your pool area into your dream oasis.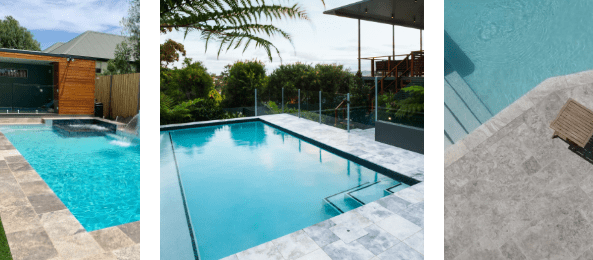 Bring Your Old Pool Back To Life
The Revival Pools Difference
Family Owned
& Operated

15+ Years Of
Experience

Superior
Workmanship

Highly Skilled &
Best Contractors

VBA Registered
Pool Builders
Pool Resurfacing Hampton
Two options that we offer for renovating the surface of your pool are tiling and resurfacing with our high-quality Ocean Pebble Mix. If they would like to make the pebble mix a part of their pool renovation, then Hampton homeowners can choose from a variety of colour mixes to perfectly complement the rest of their outdoor design. From the subtle sophistication of the Salt 'n' Pepper mix, to the stunning tropical sparkle of a Mid Blue Ocean Pebble, there is something to suit everyone in the Revival Pools range.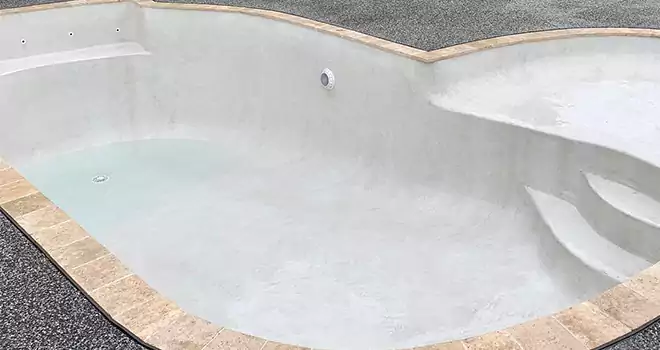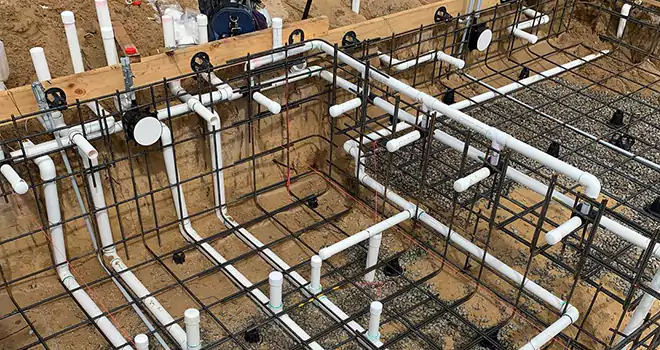 Pool Plumbing Hampton
We can restore the pool's plumbing so that it is as good as new – maybe even better, with upgrades to fully automatic filtration systems or the solar heating that lets you extend your pool season as the days grow colder.
You can also call us if you notice leaking or other signs that you may need an urgent pool renovation. Hampton locals can contact us for a free, no obligation quote, or to find out more about any of our renovation services.
New Pool Builds Hampton
At Revival Pools, we are the team to turn to for new pool builds in Hampton. Combining our unique and innovative designs with high quality products and materials, we build brand new pools that are made to last. Get in touch with us on 1300 766 569 for beautiful new pool builds in Hampton.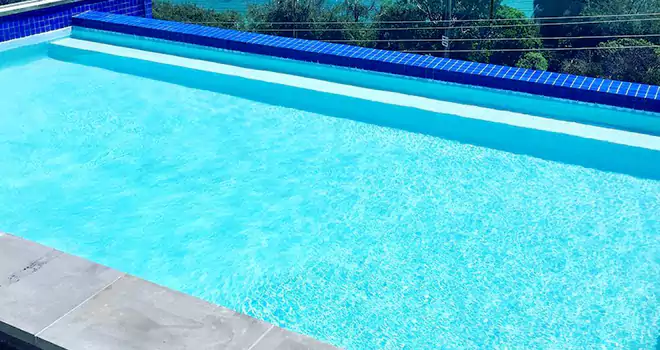 Areas We Serve
Trusted Pool Renovation Services Across Melbourne and The Nearby Areas
Servicing Greater Melbourne & Beyond

Follow Us On Instagram