Pool Renovations Brighton
Have you been considering hiring a landscaping or pool restoration team for your pool renovations? Brighton locals who have been looking for an experienced team who will put the customer's needs first have come to the right place when they engage the team from Revival Pools.
We will listen to your ideas of the perfect pool renovation and make the simple upgrades or perform the complete pool scape overhaul that will give you the pool of your dreams.
0404 522 811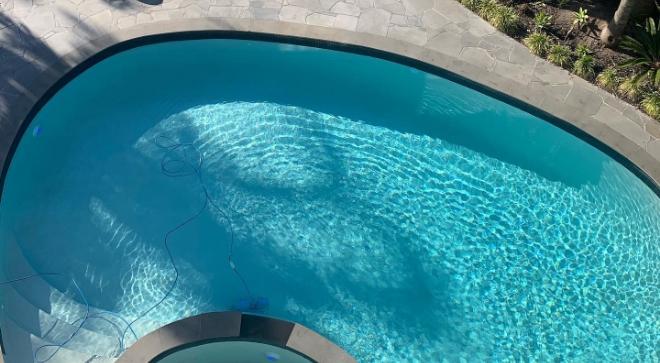 Redefine Your Swimming Pool
We Are Concrete Swimming Pool Builders & Renovation Experts
We use only the best quality products and pride ourselves on our superior workmanship. All of our tradesman are highly skilled with years of experience and undertake on-going training to ensure your satisfaction with their knowledge and expertise.
Discover More



Our Services
We Use Only The Best Quality Products And Pride Ourselves On Our Superior Workmanship.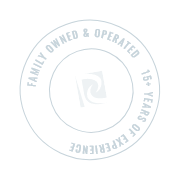 inspiring projects
Here at Revival Pools we pride ourselves in bringing your old tired pool back to life. Working alongside you to help you choose the right colours and new designs to transform your pool area into your dream oasis.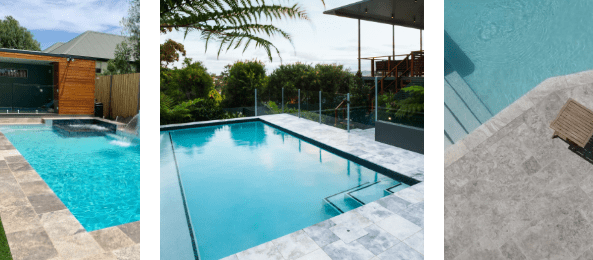 Bring Your Old Pool Back To Life
The Revival Pools Difference
Family Owned
& Operated

15+ Years Of
Experience

Superior
Workmanship

Highly Skilled &
Best Contractors

VBA Registered
Pool Builders
Pool Resurfacing Brighton
One way to transform your pool and restore it to its former brilliance is with our Ocean Pebble Mix resurfacing. Not only will this help to extend the longevity of your pool, keeping it safe and functional for years to come, but the array of colour choices lets you decide how your renovated pool will blend in, or stand out, from its surrounding landscape.
We have beautiful blue mixes for a sparkling tropical vibe, or more subtle pebble mixes for a sophisticated style. Whatever their idea of the perfect pool renovation, Brighton locals can ask us for a custom pebble mix to match.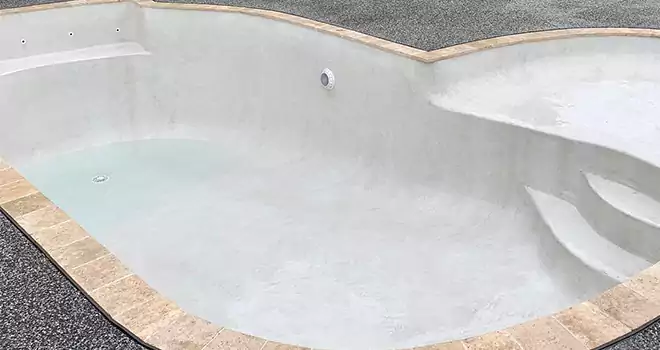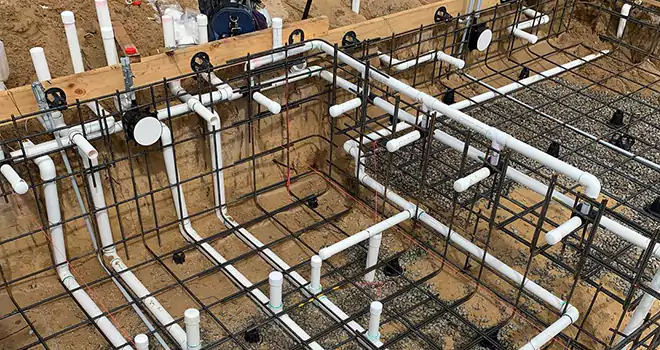 Pool Plumbing Brighton
Our team will be happy to restore your pool so that it looks as good as, or even better, than new. However, we will also be focused on the details that help your pool function day-to-day. We provide pool plumbing and other expert services to make sure your pool continues to function at its best. We also install solar heating systems, so if you are searching for a way to make your pool more useable year-round, then why not talk to the Revival Pools team today?
New Pool Builds Brighton
Revival Pools is the team to call for new pool builds in Brighton. With over 15 years of experience behind us, we are experts when it comes to building quality, well-design, and long-lasting pools. We can customise your pool to your space, style, and needs. Call us 1300 766 569 today.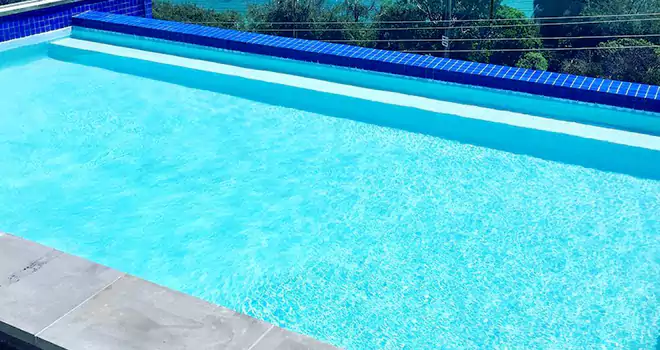 Areas We Serve
Trusted Pool Renovation Services Across Melbourne and The Nearby Areas
Pool Renovations Brighton
Servicing Greater Melbourne & Beyond

Follow Us On Instagram