Pool Renovations Rowville
Have you been putting off having a pool renovation? Rowville locals who have left the pool until last on their renovation list may be surprised at just how affordable a high-quality pool restoration can be. Not only that, but a renovation will also add significant value to your property, and if you're planning on staying then you can enjoy that added value yourself for many years of quality time spent with friends and family in a beautifully restored pool area.
0404 522 811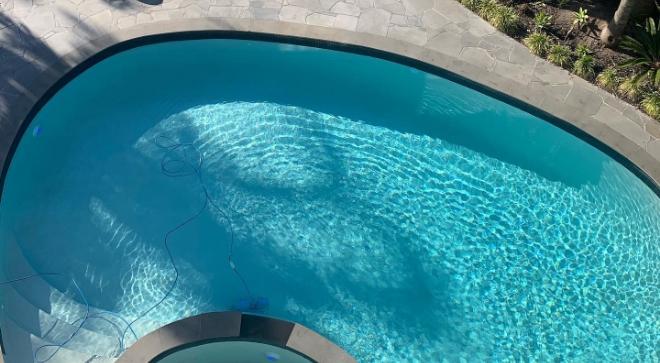 Redefine Your Swimming Pool
We Are Concrete Swimming Pool Builders & Renovation Experts
We use only the best quality products and pride ourselves on our superior workmanship. All of our tradesman are highly skilled with years of experience and undertake on-going training to ensure your satisfaction with their knowledge and expertise.
Discover More



Our Services
We Use Only The Best Quality Products And Pride Ourselves On Our Superior Workmanship.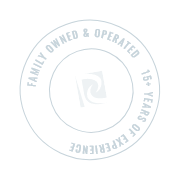 inspiring projects
Here at Revival Pools we pride ourselves in bringing your old tired pool back to life. Working alongside you to help you choose the right colours and new designs to transform your pool area into your dream oasis.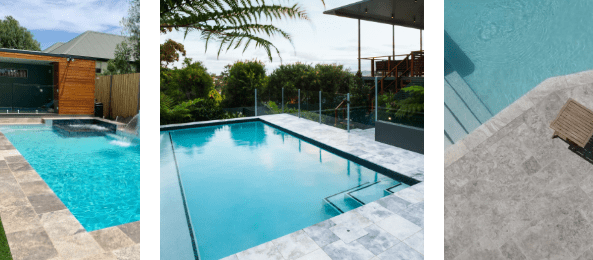 Bring Your Old Pool Back To Life
The Revival Pools Difference
Family Owned
& Operated

15+ Years Of
Experience

Superior
Workmanship

Highly Skilled &
Best Contractors

VBA Registered
Pool Builders
Pool Resurfacing Rowville
Concrete pools lend themselves well to renovations, and whether you choose tiles or a pebble mix, we can achieve some stunning results for your refurbished pool. When they choose the Revival Pools Ocean Pebble Mix for their pool renovation, Rowville homeowners will be presented with a wide range of colours and glass specifications. If you're having trouble choosing, why not have a look at our gallery of past projects to see just what can be achieved with this resurfacing technique.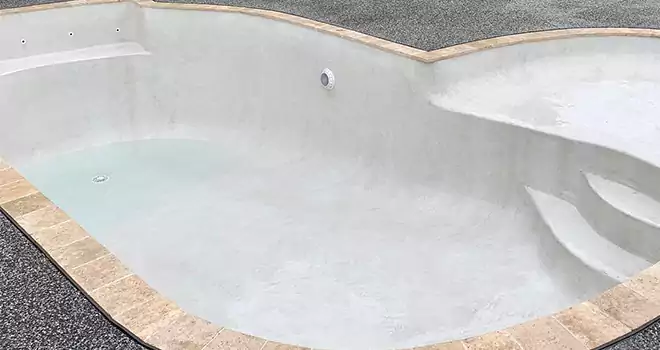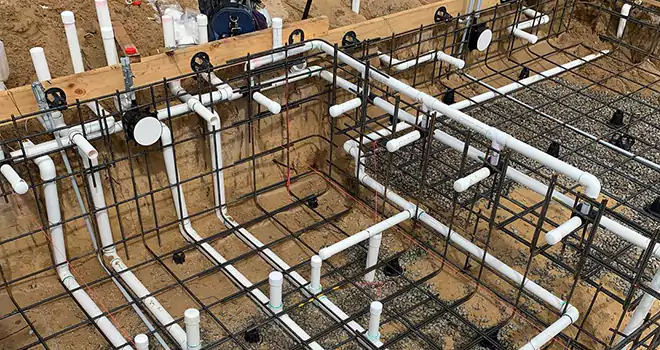 Pool Plumbing Rowville
Because we work on pool renovations more often than we do on new projects, we are experts at diagnosing pool problems and finding quality solutions. With over thirteen years of experience in pool renovations, Rowville customers can count on us to fix their pool's plumbing so that it continues to function as it should for many years to come. Contact our team to find out more today.
Contact our team to find out more today.
New Pool Builds Rowville
Revival Pools is the team to call for quality new pool builds in Rowville. Using the best materials and products, our pools are built to last. With a variety of designs, colours, materials, and modifications on offer, our customers can count on us to build their dream pool. Call us on 1300 766 569 to get started with our new pool builds in Rowville today.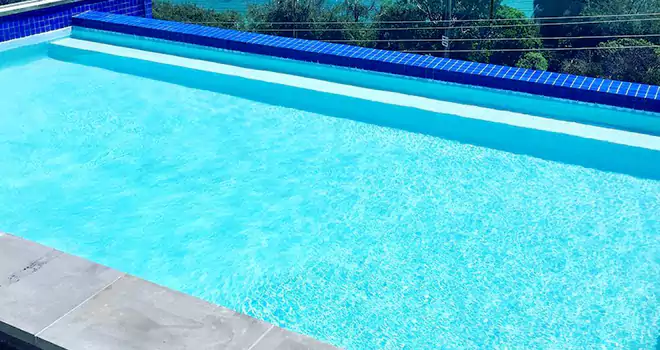 Areas We Serve
Trusted Pool Renovation Services Across Melbourne and The Nearby Areas
Pool Renovations Rowville
Servicing Greater Melbourne & Beyond

Follow Us On Instagram