Pool Renovations Malvern
Bring your pool back to life with Revival Pools. We provide the pool renovations Malvern locals can count on to make their pools better than ever. By resurfacing, paving, and fixing the plumbing for your pool, we help you to get the most out of this valuable asset, restoring it to a backyard feature that brings joy, rather than allowing it to remain a run-down drain on your time and resources.
0404 522 811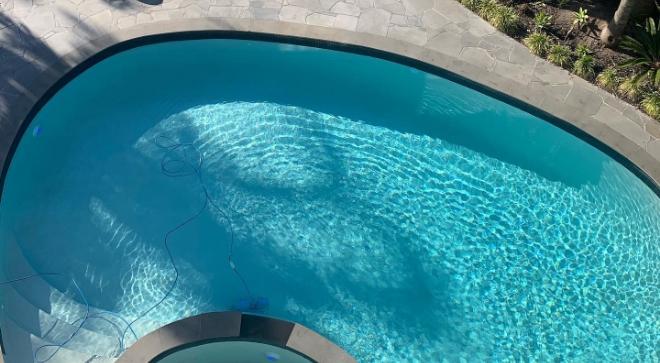 Redefine Your Swimming Pool
We Are Concrete Swimming Pool Builders & Renovation Experts
We use only the best quality products and pride ourselves on our superior workmanship. All of our tradesman are highly skilled with years of experience and undertake on-going training to ensure your satisfaction with their knowledge and expertise.
Discover More



Our Services
We Use Only The Best Quality Products And Pride Ourselves On Our Superior Workmanship.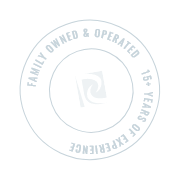 inspiring projects
Here at Revival Pools we pride ourselves in bringing your old tired pool back to life. Working alongside you to help you choose the right colours and new designs to transform your pool area into your dream oasis.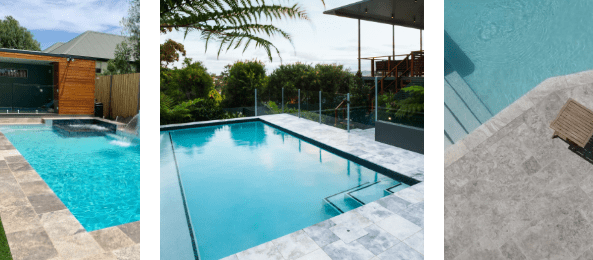 Bring Your Old Pool Back To Life
The Revival Pools Difference
Family Owned
& Operated

15+ Years Of
Experience

Superior
Workmanship

Highly Skilled &
Best Contractors

VBA Registered
Pool Builders
Pool Resurfacing Malvern
Do you want a pool surface that is easy to clean, while also providing the beauty and interest of a pebble finish? Our aggregate Ocean Pebble Mix comes in a range of glass specifications and colours to give every pool owner the stunning and practical pool surface that they want.
Let us provide the pool surface that is both a functional and attractive solution for your pool renovation. Malvern locals can choose to have this new surface with or without a waterline tile, and to have the pool coping and surrounding paving completed at the same time or separately.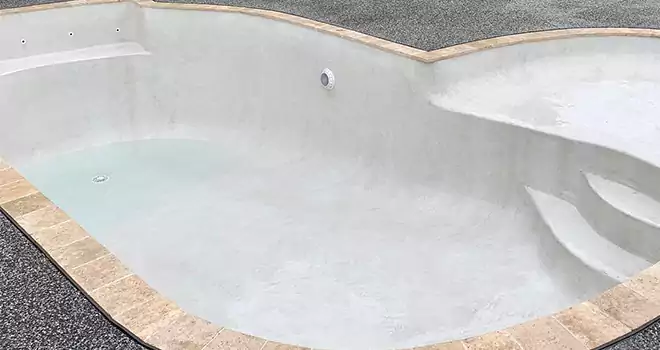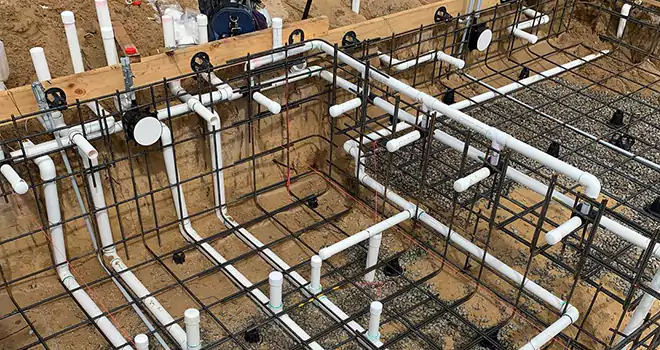 Pool Plumbing Malvern
If you are seeking a pool renovation because the pool plumbing has let you down, then call the Revival Pools team for a free assessment and quote. We can install new pumps and filtration systems, or completely strip back, re-plumb, and waterproof the pool to fix leaks or more serious issues.
Contact the team today to find out more about any of the services we offer as part of our pool renovations. Malvern customers can call or email us to organise a quote or to have their questions answered by an expert from the Revival Pools team.
New Pool Builds Malvern
Build your dream pool with Revival Pools. We are the experts when it comes to beautiful new pool builds. Malvern customers can count on us for unique, innovative custom pools at affordable prices. We work alongside to design a pool customised to your style and space.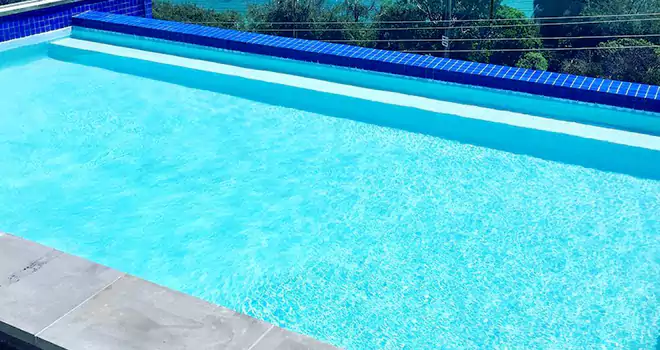 Areas We Serve
Trusted Pool Renovation Services Across Melbourne and The Nearby Areas
Servicing Greater Melbourne & Beyond

Follow Us On Instagram